Commercial HVAC and Heat Pump Services near Centreville, Virginia
Relax Air - Centreville, VA
Welcome residents of Centreville, if you find yourself in need of urgent HVAC repair, we are the team for you. Relax Air is proud to offer the community with great A/C installations and heating repairs.
While our shop in located in Ashburn, Virginia we have extended our helping hands to areas like Centerville as well. Using the highest quality tools and equipment, we guarantee fantastic results each time you need us.
Many commercial clients seek our services because we offer honest and reliable services. If you are in need of commercial kitchen equipment repairs, we're the team for the job.
We also perform commercial HVAC repairs to assist you in your time of need. Our experts are guaranteed to provide you with 100% satisfaction will all your commercial A/C and heating repairs.
If you are a homeowner, you may find that our team of certified and insured HVAC technicians is the right choice for you. We will provide you with free estimates, and are guaranteed to uncover the problems you may be facing.
When providing services for A/C repairs, we will assess items like the air filters, air ducts, and air pumps. This process allows us to ensure the overall condition of your A/C unit.
Our team will provide you with a great selection of options that include Trane, Carrier, American Standard, and much more. With such a great selection of name brand unit, you can also expect to receive an 18-month warranty as well!
SOcial Proof
What are clients say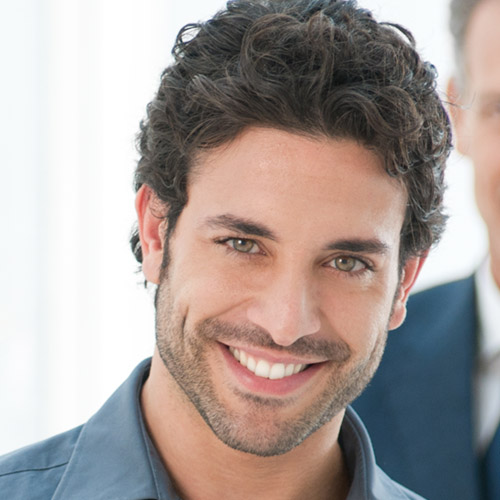 Mike M. - sterling, va
Professional Installation—I had several installer came in from (home depot, Costco, B&B , etc) between all these installer or contractor I finally found a locally honest and very reasonable person, named Mr, Nasser and his Electrician Mr, Ali they both came in to my home to install brand new HVAC Unit and in middle of their job, they run into Thunderstorm and I thought they are going to stop work and be back next day, But Mr Nasser said, I promised to have it done today and he stayed on his word.Nothing stop them from work, they continued the work all way got it done, I was very surprised of them great job. I got my A/C working and made my family very happy. I really do recommend him to people who may seek great service at very reasonable cost. Thank You for reading my Review.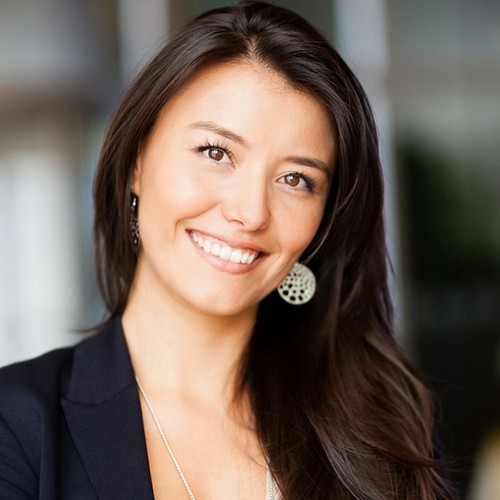 Suzanne S. - Annandale, VA
Prfesional and clean—Nasser was able to diagnose the problem of why my living room was so hot and the bedroom so cold. This year he added a new vent to the living room, and sealed off any leaks found in the duct work and evened out the tempreture in the whole house.Hurray! Nice clean prompt work done in 1 day...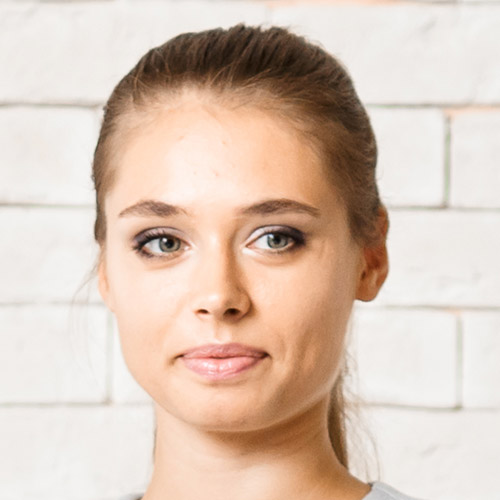 Ali N. - , VA
Very good service—Kamal did an excellent job for me. He immediately pinpointed the problem and fixed it. Very good service.I appreciate his quick approach and also explaining what he was doing as I observed his work.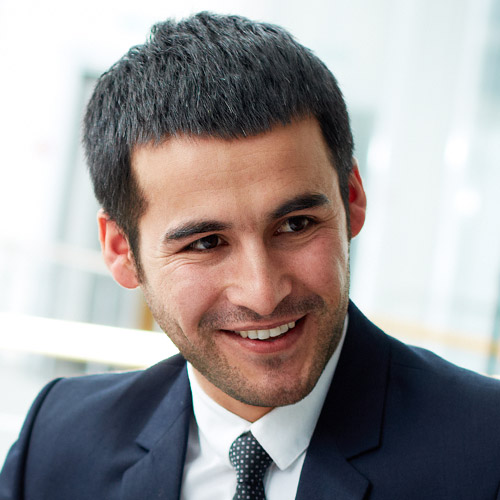 Mehrdad B. - Ashburn, AZ
I highly recommend this company especially Nasser.—Nasser was amazing. We called on Thursday evening and he was able to come the next afternoon. He was extremely knowledgeable, friendly and honest. I highly recommend this company especially Nasser.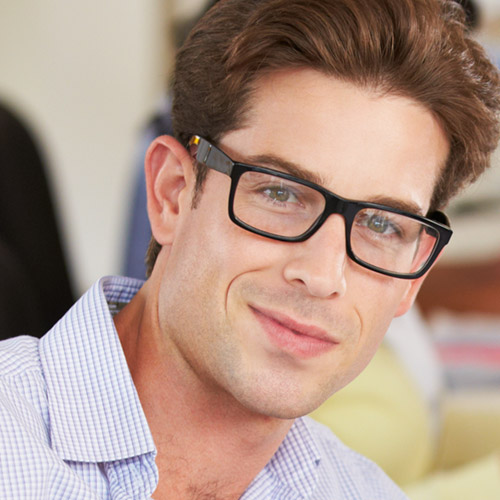 William Mountcon
Mountcon brothers
Mauris sodales tellus vel felis dapibus, sit amet porta nibh egestas. Sed dignissim tellus quis sapien sagittis cursus. At vero eos et accusamus et iusto odio dignissimos ducimus qui blanditiis.