SOcial Proof
What are clients say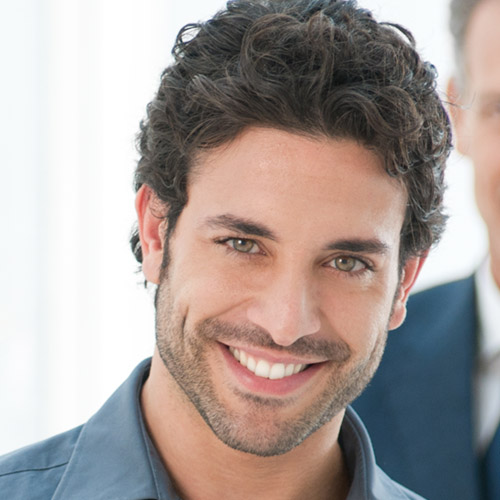 Mike M. - sterling, va
Professional Installation—I had several installer came in from (home depot, Costco, B&B , etc) between all these installer or contractor I finally found a locally honest and very reasonable person, named Mr, Nasser and his Electrician Mr, Ali they both came in to my home to install brand new HVAC Unit and in middle of their job, they run into Thunderstorm and I thought they are going to stop work and be back next day, But Mr Nasser said, I promised to have it done today and he stayed on his word.Nothing stop them from work, they continued the work all way got it done, I was very surprised of them great job. I got my A/C working and made my family very happy. I really do recommend him to people who may seek great service at very reasonable cost. Thank You for reading my Review.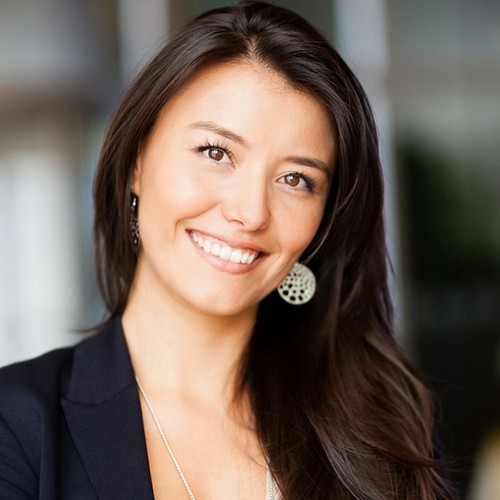 Suzanne S. - Annandale, VA
Prfesional and clean—Nasser was able to diagnose the problem of why my living room was so hot and the bedroom so cold. This year he added a new vent to the living room, and sealed off any leaks found in the duct work and evened out the tempreture in the whole house.Hurray! Nice clean prompt work done in 1 day...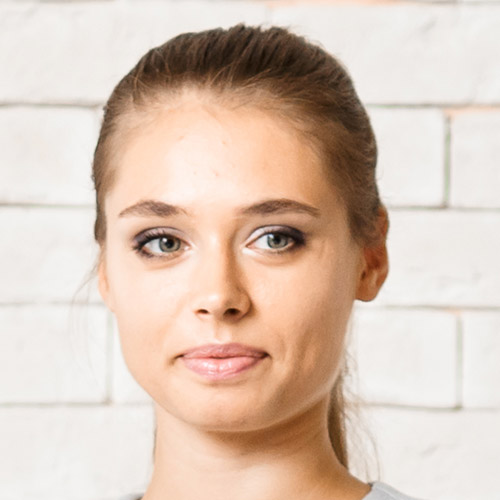 Ali N. - , VA
Very good service—Kamal did an excellent job for me. He immediately pinpointed the problem and fixed it. Very good service.I appreciate his quick approach and also explaining what he was doing as I observed his work.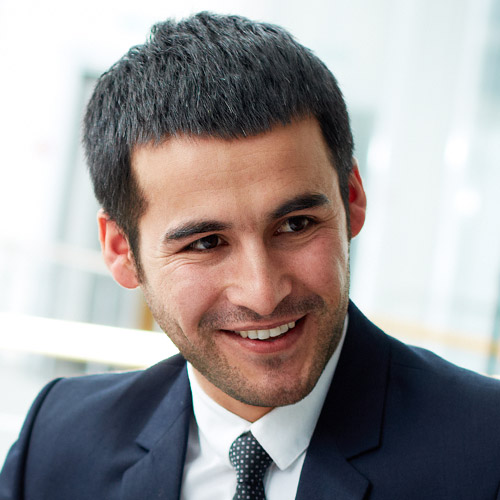 Mehrdad B. - Ashburn, AZ
I highly recommend this company especially Nasser.—Nasser was amazing. We called on Thursday evening and he was able to come the next afternoon. He was extremely knowledgeable, friendly and honest. I highly recommend this company especially Nasser.